Meetings
Public Meetings
Upcoming Events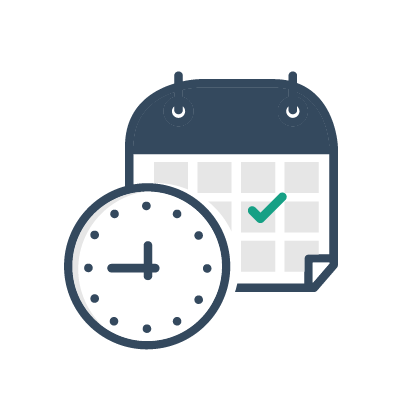 Spring 2020
A future public meeting is anticipated in spring 2020 to bring revised trail alignments to the public for review and comment, and including the Environmental Assessment document.
If you would like to be notified of this public meeting, please contact PublicInvolvement@GarverUSA.com.
Updated 9/16/19
---
Past Events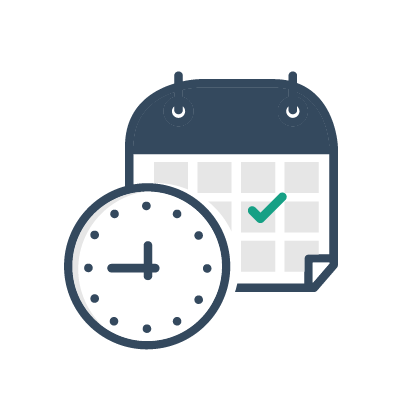 Presentation - Southwest Trail Update
October 7, 2019
Attachments
---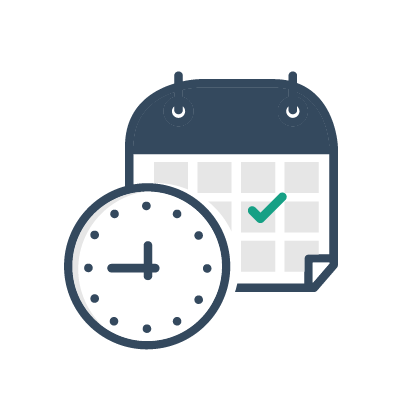 November 2018
Pulaski, Saline, and Garland counties, in coordination with the Arkansas Department of Transportation (ARDOT) and the Federal Highway Administration (FHWA), conducted three public involvement meetings to present and discuss location alternatives for the Southwest Trail.
These were open house meetings without formal presentations. The public was invited to visit anytime during the scheduled hours to view exhibits, ask questions, and offer comments.
Attachments
---